Suppressed: The Fight To Vote - November 19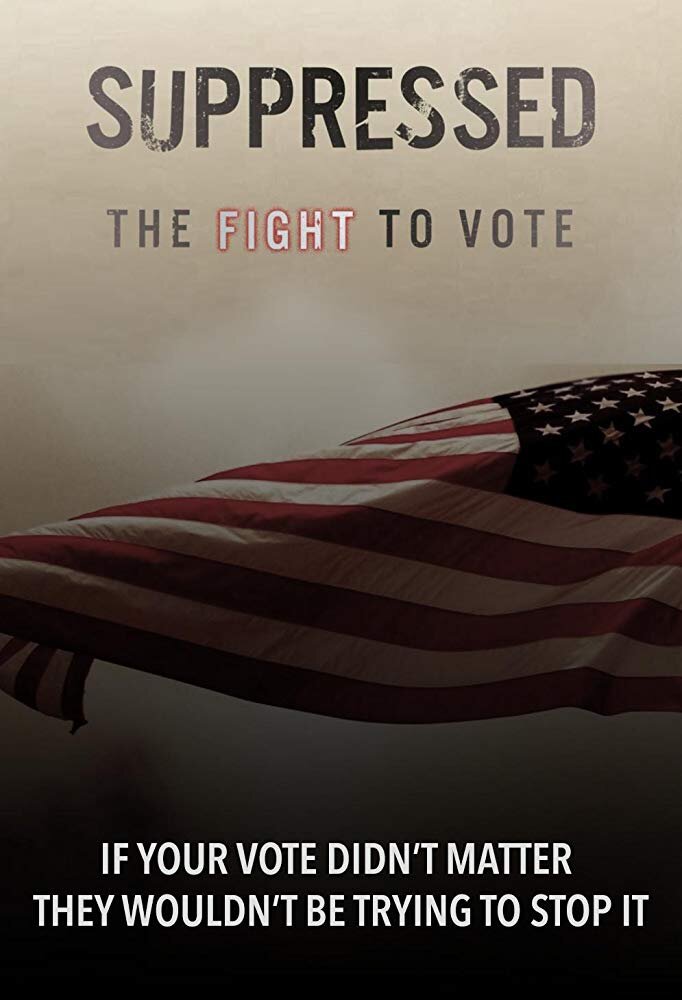 What is "Suppressed" about?
This new documentary by Robert Greenwald weaves together personal stories from voters across the state of Georgia to paint an undeniable picture of voter suppression in the 2018 midterm election.
The issues Georgians faced included polling place closures, voter purges, missing absentee ballots, extreme wait times and a host of voter ID issues.
Why it's important:
The lessons of this film clearly go way beyond Georgia and it is through calling out modern day voter suppression tactics that we can keep working to protect our vote.
This is an important conversation not to be missed!
Free to the public. Space is limited for this screening - must RSVP to attend: txprogressiveaction@gmail.com
Not in Austin?
Plan an Our Vote Texas watch party in your area and invite members of the community out to take in this documentary so we can have the conversations about voter suppression and how to call it out!
Get the film HERE!
Email us so we can send you important information and resources to point advocates to after your screening! We can also help promote your event on all social media.
Catch more event details for our screening in Austin here + catch the trailer!