2020 Census: What It Means For Texas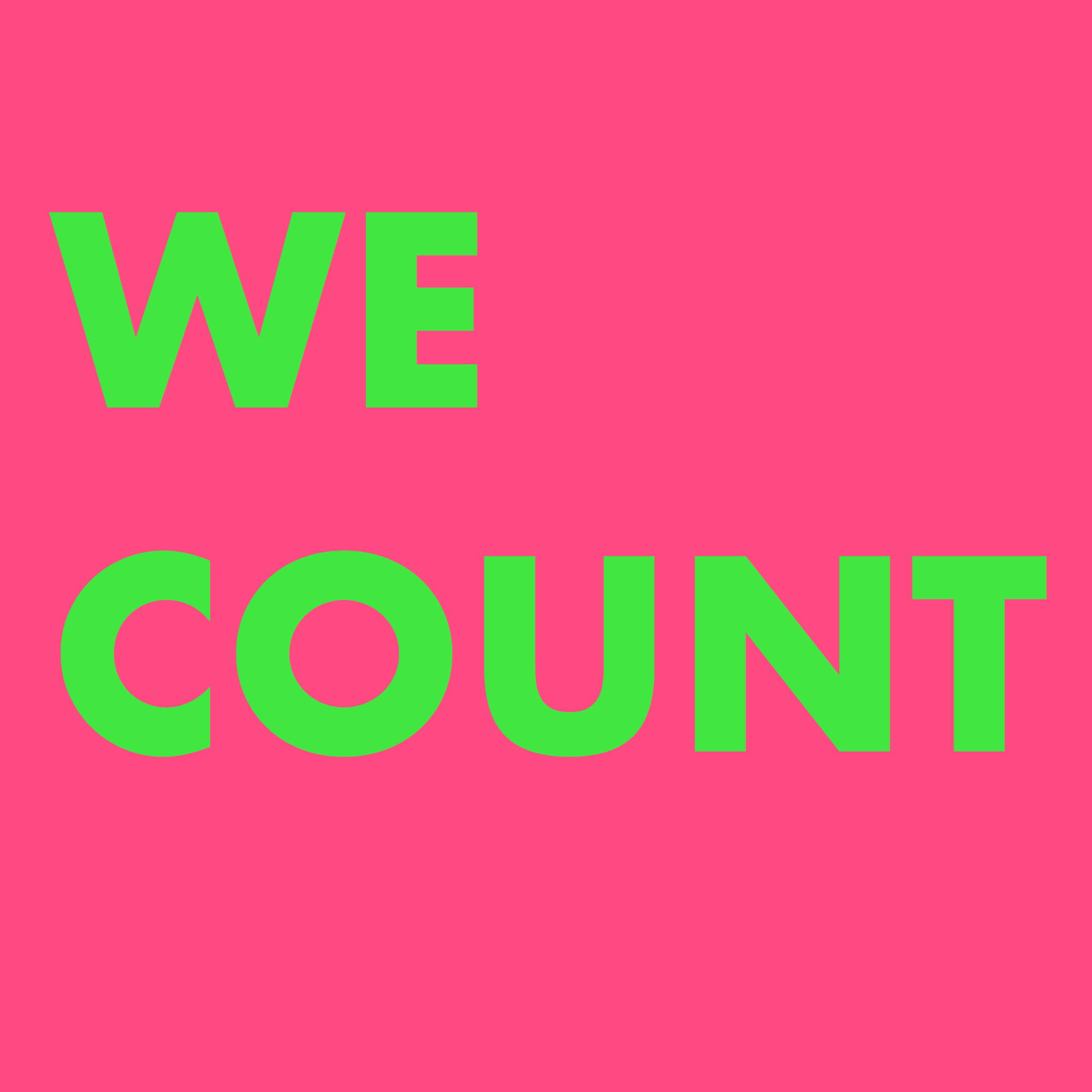 Why Does The Census Matter?
And how do we make sure our communities count?
What's the census and why does it matter?
Every 10 years, the Constitution requires us to make sure all residents in the United States count. No matter their status or background.
The 2020 Census will be a collection of data that determines everything from how many representatives we have in Congress to how our voting districts are ultimately drawn up in Texas.
Just as critically, this data determines how federal funding is distributed state by state. Why is that important? Because this can have huge negative impact if Texas, which is already a hard to count state, goes undercounted in the upcoming Census.
Being left out of the Census can deprive population groups and communities of vital public and private resources.
And why is Texas hard to count?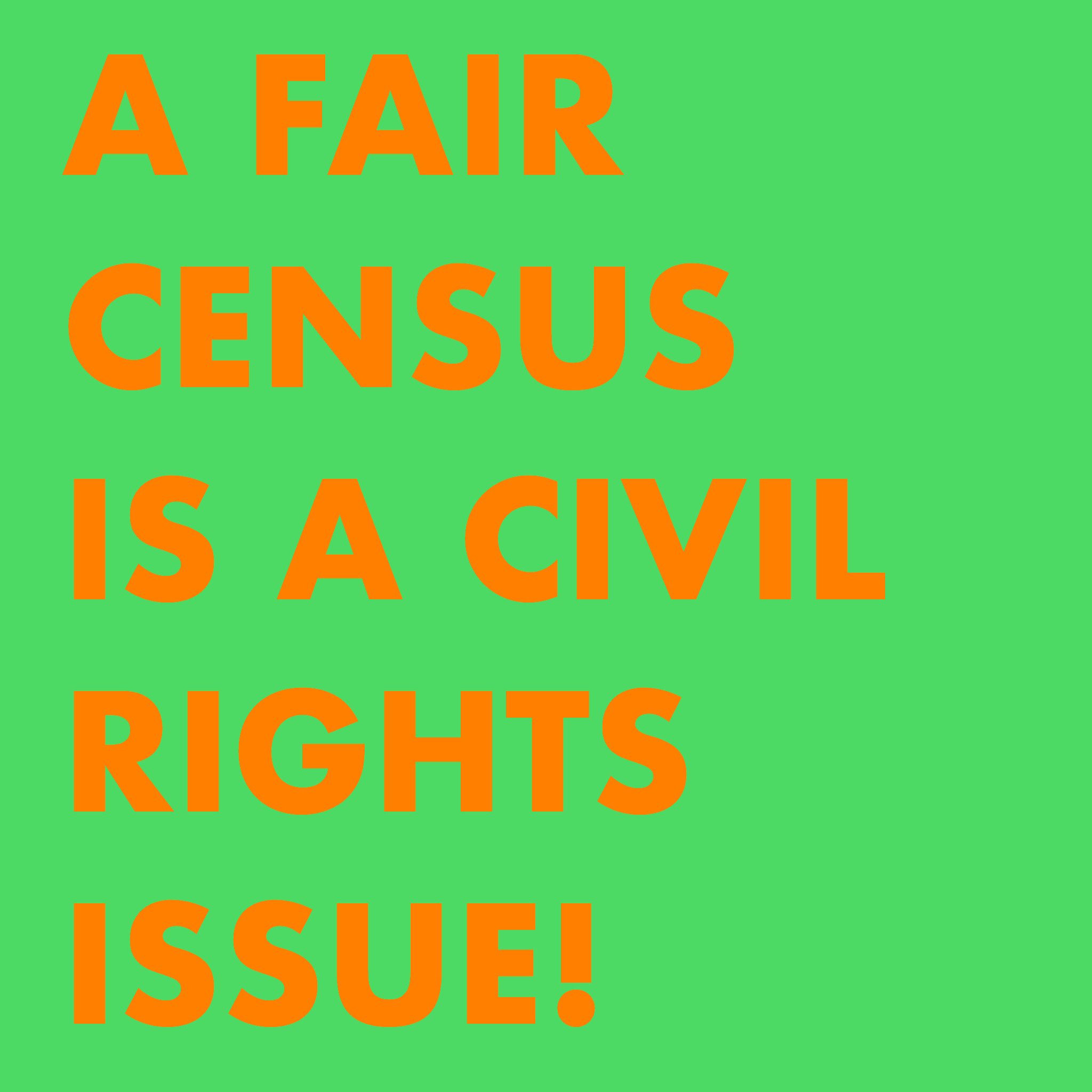 We can't afford to get this wrong.
The collection of accurate, comprehensive race and ethnicity data (and gender and age) effects how we implement and evaluate our civil rights laws which can then have impact on housing, education, health care, the job market, fair political representation and voting reforms. As vast as Texas is and with as much as we stand to lose, we have to get this count right.
We need to encourage full participation in the 2020 census!
Latinx Communities At Risk Of Being Undercounted
Latinx children in particular are among the most undercounted populations in the United States. The consequences of an inaccurate count for our home state here make meeting the needs of these communities extremely difficult.
In addition to the Secretary of Commerce's last-minute decision to add an untested and unnecessary citizenship question to the 2020 Census questionnaire, there are some other key changes and challenges that pose a threat to a full count of Latinx residents in the 2020 Census.
A lack of adequate funding that could limit the Census Bureau's ability to conduct the operations and outreach it will need to count all Americans.

A shift to making the Internet the primary response option for the first time in the history of the Census.
When communities are missed in the census, they are deprived of equal political representation. Ensuring an accurate census will help make sure all of our communities are properly represented in Congress, state legislatures, and even city and county councils.
Start Talking To Your community about the importance of an accurate #2020Census!
Pledge to be counted in the 2020 Census at somosmas2020.org

Ask Questions: Voto Latino is providing helpful information about the upcoming Census and critical updates. Text CENSUS to 73179

Call: NALEO Educational Fund has a bilingual hotline for anyone looking for information about the 2020 Census. Call 877-EL-CENSO on SCOTUS Decision Day and the days that follow from 8:30 AM EST – 8:30 PM EST.
More Resources
Share The Video Below!